About All Sufficient Insurance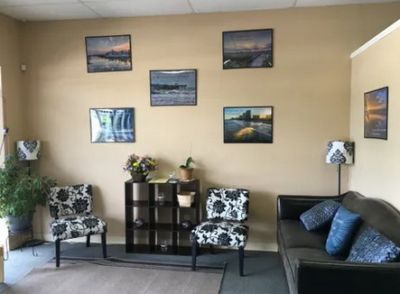 Marie A Young and her staff have been helping the community in the Myrtle Beach and Grand Strand area with their insurance coverage. Our agents have the experience to assist you in all your insurance needs from homeowners, auto, renter's to business and commercial insurance. Our friendly staff will work with you to meet your coverage needs and work within the budget you require. We can handle all of your insurance needs at our convenient location in Myrtle Beach.
Our goal is to educate and service the Myrtle Beach, South Carolina community and throughout the state of South Carolina. Through our independence, we strive to educate the community on the best options for their insurance needs. We can provide an assessment of your insurance needs with a choice of which package fits you best.
We want you to have a positive overall experience with All Sufficient Insurance. Our one on one service approach is our #1 goal for all our insurance clients. Give us a call at 843-445-7888 or contact us through one of our quote forms, and we'll be happy to answer any of your insurance questions.